Check out the Frolic kids experience brought to you by Biscuits & Bath!
1535 First Ave. (@80th St.)
New York, NY 10028

to 86th St.
to 86th St.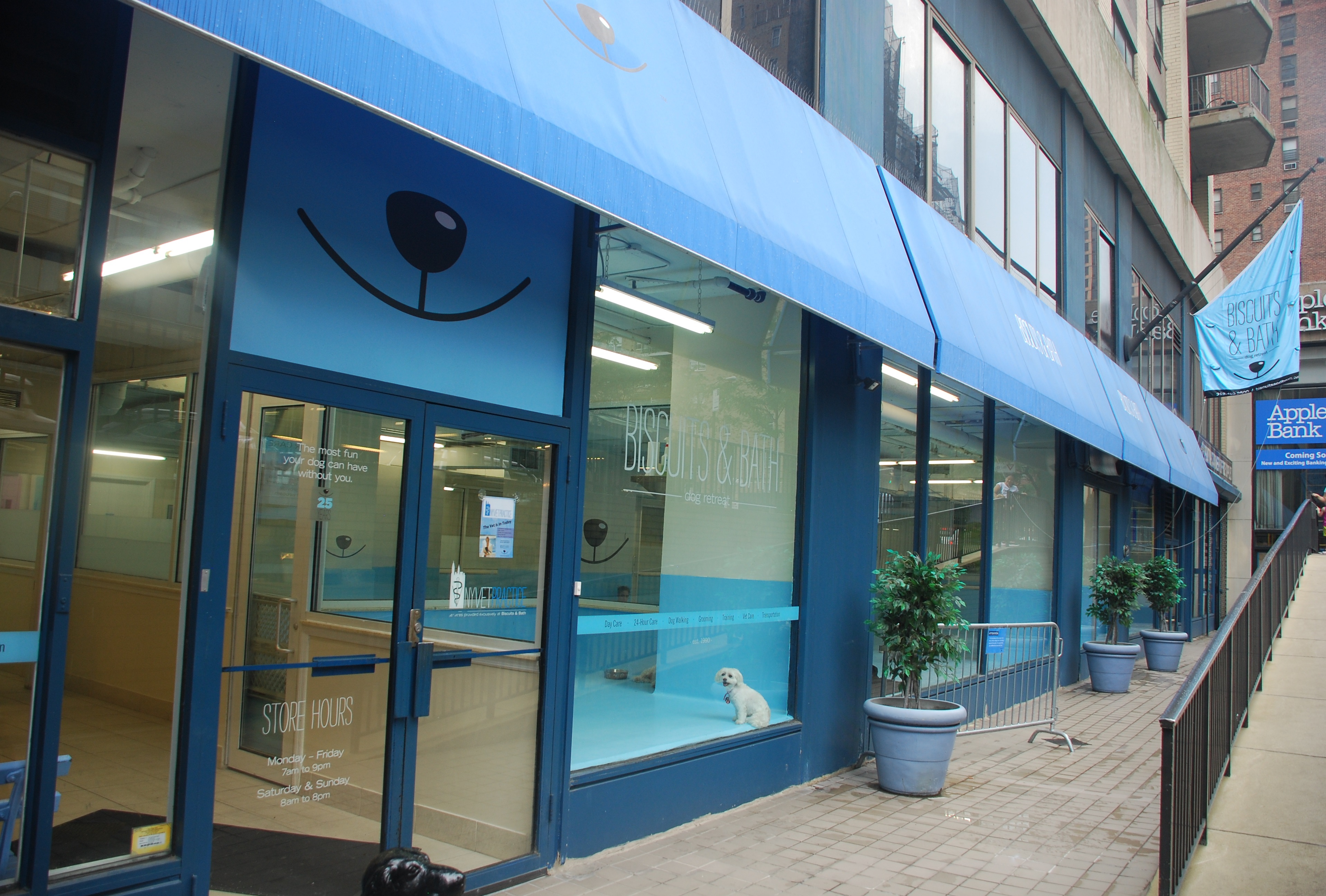 Location Manager
Sam Gomez
Recent Review
"
I frequent both Third Ave/62nd St. and West 13th St locations. The staff is beyond professional: they are kind and loving.
"
★★★★★