Welcome back to Puppy 101! This blog series highlights the key guidelines to making your puppy's first months as smooth, productive, and stress-free as they can possibly be.
Let's start at the most crucial of all your puppy's needs: an amazing vet who can guide your puppy towards a healthy lifestyle.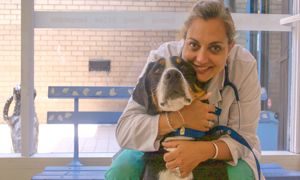 Your puppy's health is priority #1. What many puppy owners unfortunately don't understand is that pups require medical care as frequently as we do. We wouldn't dream of not taking an infant for a monthly checkup, so don't deprive your puppy of this crucial aspect of their healthcare.  
Creating a relationship with your puppy's veterinarian is a great way to ensure you'll always have your questions answered and your concerns addressed. If your puppy is comfortable with his or her vet, they'll also be infinitely more calm and receptive to any treatment they may need in the future. An early meet and greet is a great way to begin a relationship with your vet.
Early meet-and-greets are a great way to receive guidance for designing the best routines for your puppy to ensure a long and happy life. Establishing your puppy's diet, exercise,and social schedule under the guidance of a vet is a huge advantage. You'll rest easier knowing a professional approved your choices for your puppy's lifestyle.
Another important factor to keep top of mind is the specific challenges of your puppy's breed. Knowing about breed-specific traits and medical regularities before they present issues is a great way to save time, money, and vet visits sometime down the line.
Keep in mind: mental and physical health are key components to a long, happy, wonderful life for your puppy. Don't let these crucial necessities fall to the wayside.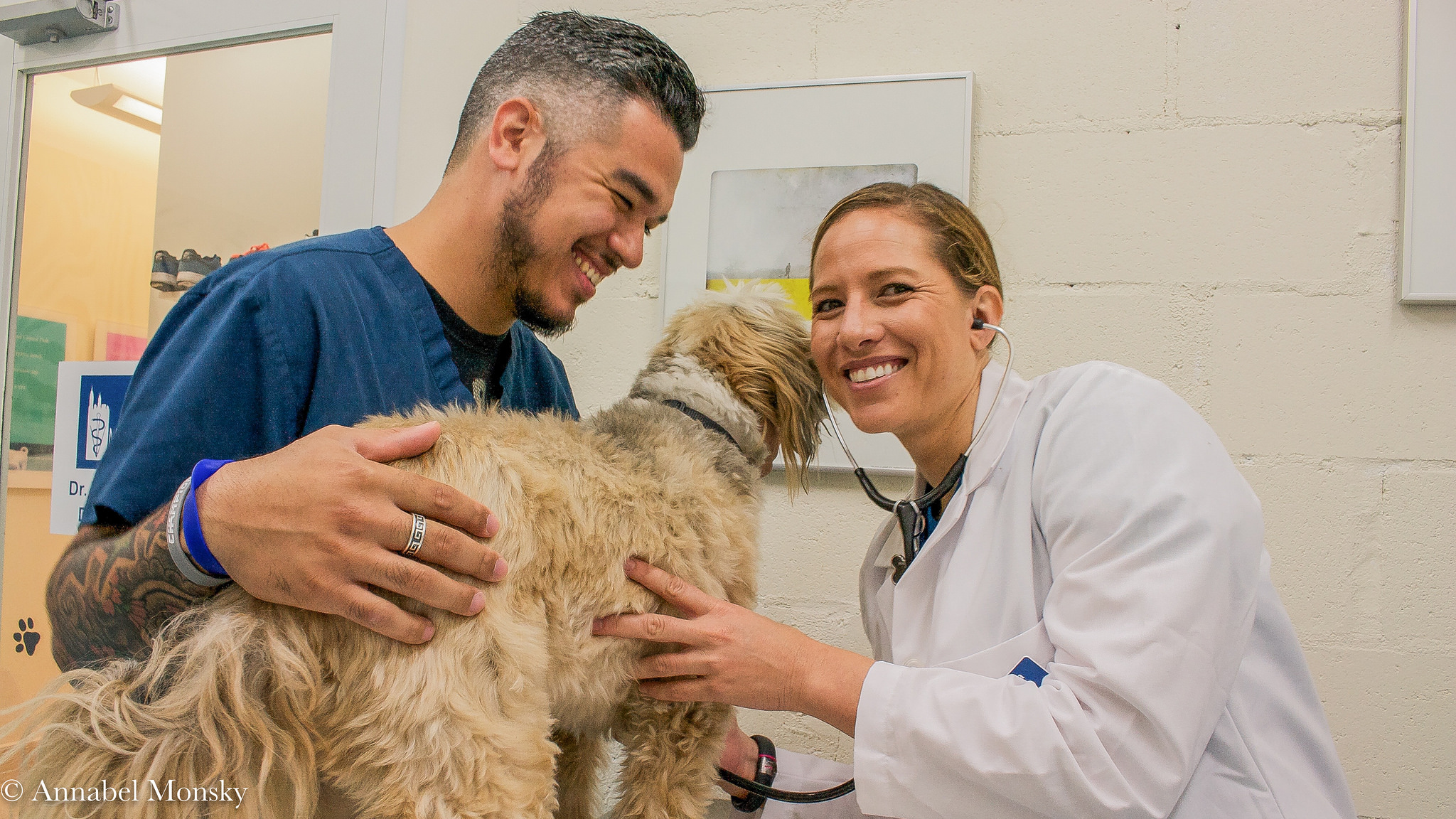 Biscuits & Bath is the only facility in NYC with an on-site vet partner, New York Veterinary Practice. NYVP provides on -going education to our associates, vet care to our client's dogs, and assistance during an emergency. The vet team checks their emails until 10 pm, 7 days a week! This means if your puppy is acting strange, or feeling under the weather, you can reach out and someone will get back to you quickly. Your puppy's health is our top priority.