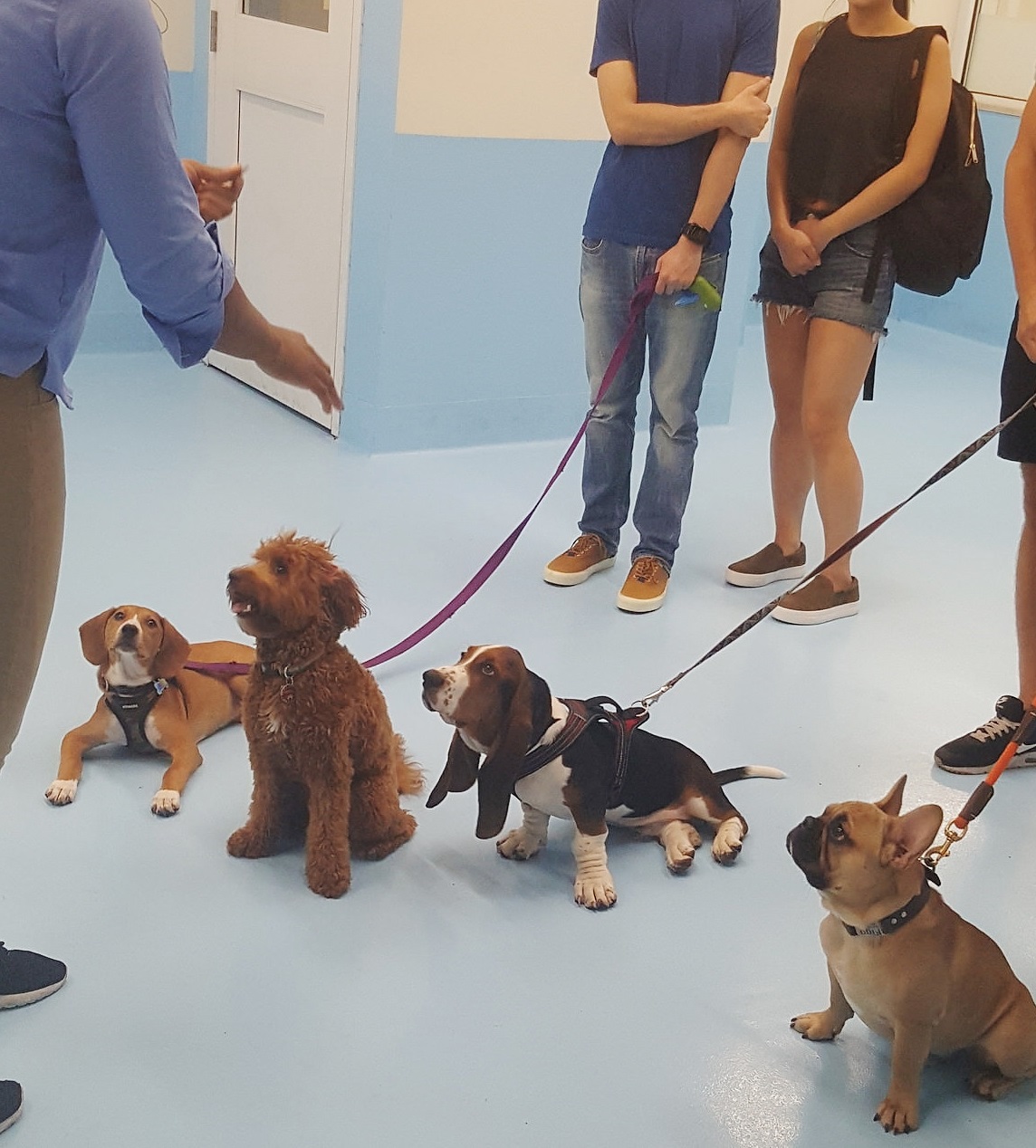 In this session of Puppy 101, we'll discuss one of the most important (if not the most) aspect of your puppy's development: training!
Many people train their dogs on their own (with plenty of help from blogs and Youtube), but find that they have difficulty maintaining the trained behaviors. Working with a personal dog trainer is the ideal option for any pup: they're familiar with your case, can adjust training according to your lifestyle, and can answer any specific questions you may have.
Arranging a meet-and-greet with your trainer as early on as possible will help you and puppy immeasurably: you'll both be comfortable and secure with your trainer's tips, tactics, and methodology, streamlining training and making it an enjoyable experience for everyone involved!
Here are some key points to keep in mind when beginning your puppy's training process:
Keep training consistent and structured for optimal (and long-lasting) results.

Regular enforcement is critical to success! Skipping a day only hurts your pup's development.

Devoting 10-15 minutes per day working on basic commands further strengthens your relationship: don't miss out!

Engaging with their owners and surroundings curbs puppy boredom! Keep your buddy entertained!

Training is a great way to keep your dog social. Socialization is critical for any dog, especially in NYC!

Training is also great for introducing your dog to new environments, teaching them to acclimate well in new situations.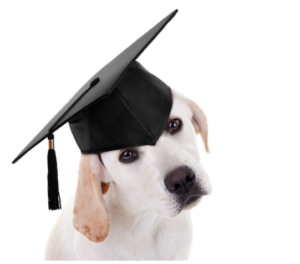 Training your puppy is an incredibly rewarding experience-don't miss out on this integral part of your bonding! Stay tuned for more training tips on the Biscuits and Bath blog, and thanks for joining us for Puppy 101!
Biscuits and Bath offers training classes, private lessons, train-and-play sessions, and home phone consultations with our trainers. Classes include Puppy Kindergarten, Basic Obedience, and Agility.