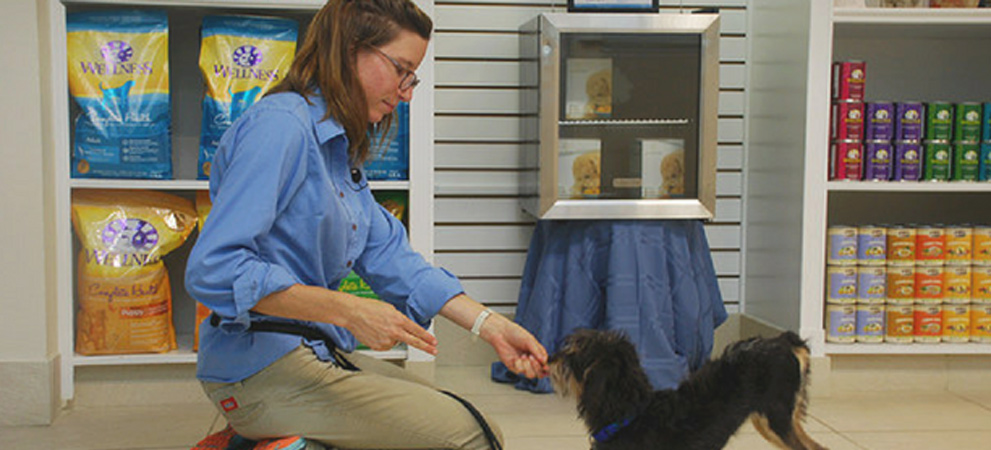 Have a GREAT Dog
14 Nights
14 Hours of Training
Off-Leash Socialization
24-Hour Supervision
On-Site Veterinarian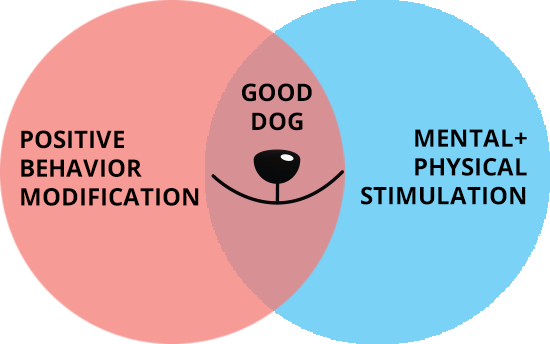 How Do I Get Started?
Questions?
FAQ'S
Where do dogs stay during their Board & Train?
Dogs can stay at any of the following facilities: 1535 First Ave at the Upper East Side of Manhattan, or 265 West 87th St at the Upper West Side of Manhattan, or 41 West 13th St in Greenwich Village, or 71 Broadway in the Financial District. Our facilities are designed with customized play areas where dogs enjoy supervised off-leash play (divided by size and temperament), a full medical suite, and custom overnight suites (bedding provided). Associates are on-site 24-hours a day and all care is overseen by our on-site veterinarian.
Can I visit my dog during the Board & Train?
Yes. Please provide a call in advanced so we can be sure your dog is prepared to greet you. You will also receive daily updates from the trainer plus photos and videos.
What is a day like during the Board & Train?
Dogs enjoy a set schedule including daily relief walks, off-leash running and playing (based on size and temperament), daily indoor & outdoor training sessions, and private suite with on-site overnight supervision. All care is under the supervision of our on-site veterinarian, NY Veterinary Practice. Biscuits & Bath is a Full-Service facility. Please let us know if you would like to add grooming, veterinary, transportation, or food/treats/retail to your dog's Board & Train.
What will my dog learn during the Board & Train?
This will vary based on your training goals and your dog's current behavior. We will regularly work on: basic manners such as jumping up, pulling on leash, chewing household items; obedience training such as coming when called, Sit, Down, Stay, Leave It, Heel; and behavior modification for reactivity, aggression, fear, and anxiety. Board & Trainings can be further customized to meet other specific needs of you and your dog, just ask (price may vary).
How can I make sure my dog will still behave once back at home?
One private lesson will be reserved for you and your dog as part of your Board & Train to ensure you know how to utilize all the skills your dog has learned. All Board & Train alumni have complimentary access to pre-scheduled phone consultations with a trainer and attendance to any Basic Obedience group class at one of our Manhattan locations.
How far in advance do I need to schedule my dog's Board & Train?
Within 3-4 days of contacting us with the exception of holiday periods in which a week's advanced notice is required.
What are Biscuits & Bath's unique qualifications & methods?
Experience – 25+ years in business; over two million dogs walked
Full-Service – on-site grooming, training, and veterinary medicine
In-House Services – we employ and manage everyone ourselves (no 1099s)
Transparency – our clients see and know everything
Customization – proprietary technology that allows us to cater to the unique needs of each dog