Biscuits & Bath Membership Perks!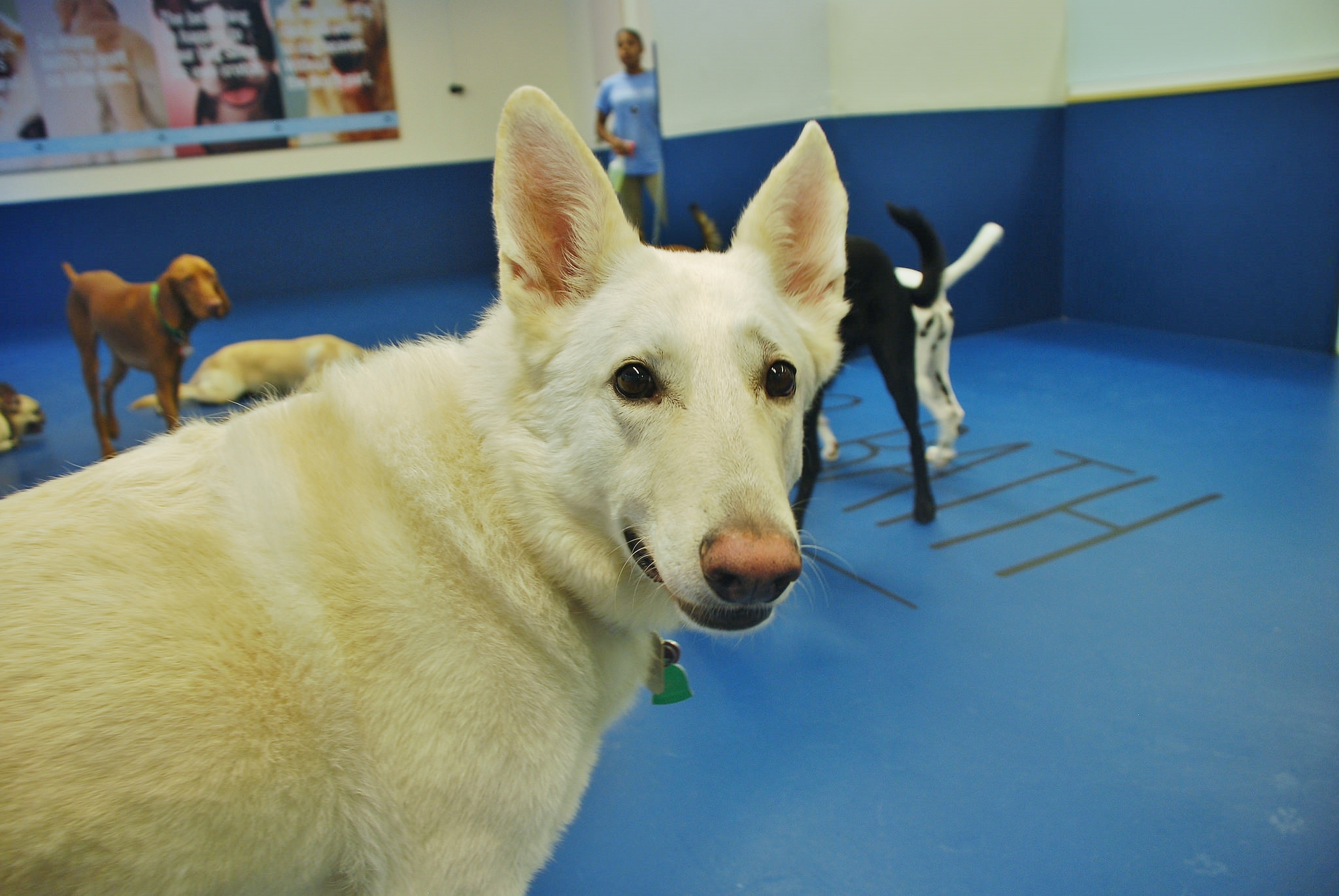 When it comes to your puppy's health, hygiene, and happiness,  you expect the best - and so do we. Which is why we guarantee a standard of exceptional and diverse care for our favorite furry friends.
As an honorary member of Biscuits and Bath, you can indulge your pooch in all of our services - with exclusive members-only price cuts. Have trouble committing? New to our puppy-pampering services? We offer varied levels of membership to fit every budget, preference, and need.
Check out what each package offers HERE.
Day Care: Your dog's caretaker should care about him as much as you do. Our daycare provides a safe, social environment for any and every dog. ONLY Biscuits and Bath offers a dog care concierge to answer your questions and address your concerns.
Dog Walking: With ½ million + walks conducted each year, our dog walking services are top-tier. All our dog walkers are bonded, insured, and maintain a customized safety system. We offer group and individual walks to help get your dog's daily exercise in while having a barking good time!
Training Class / Lessons: Training isn't just for fixing bad habits. It's also improving the ease of ownership and relationship with your dog. Don't forget training isn't just for puppies, most behavioral work must be reinforced throughout the dog's life. Don't leave your dog training to an amateur!
Transportation A chihuahua's gotta get around! Biscuits and Bath's got your transportation needs covered. Ask us about our transportation services for your pet and be sure to take note of members-only transportation discounts!
Overnight Care It's never easy to leave your dog behind- we're here to smooth out the transition.  Members and first-timers alike trust B&B more than any other dog kennel to care for their pup because of our commitment to your dog's comfort, safety, and happiness.
Bath Hygiene is vital to your dog's overall health and well-being. Biscuits offers a regular grooming schedule and reminder service, convenience, specialized dog grooming tools and supplies to meet your dog's needs, and  our famous Grooming Quality Guarantee  (within 48- hours come in for a touch-up).
Spa Services Everyone needs some pampering now and again - why not Fido? Bring your puppy in for a wonderful spa day. We offer massages, nail care, dental care, and more, all in a relaxed, familiar setting. You're already at our location for day care- why not get groomed here too?
Veterinary Care We work with our on-site partner New York Veterinary Practice (NYVP), to offer a unique approach to total wellness and preventative care. B&B boasts On-site vet partners at all locations, real time monitoring of health, Associate education and development from medical professionals, and fantastic, friendly service.  
Want to take advantage of these incredible services - and more- at heavily discounted prices? Ask about our membership packages, or do some more research here on our site. We'd love to have you become a part of the Biscuits and Bath family!
Have a question? Want to join? Call us at 646.798.5491 or email us at your closest location.
You can share this story by using your social accounts: